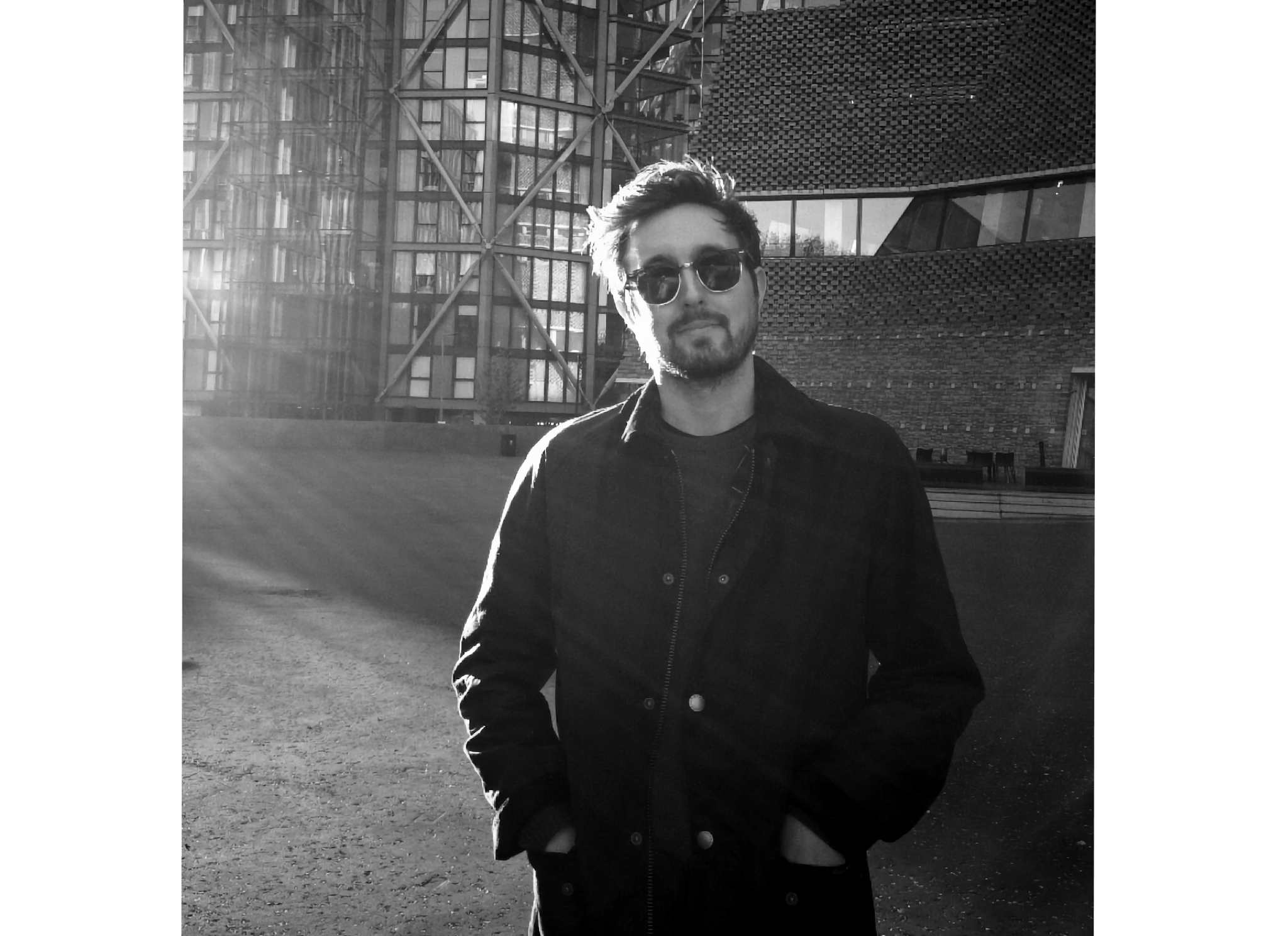 I have some sad news to share with the MacStories community. Recently, Alex Hay, the developer of Toolbox Pro and other apps, passed yonder without a wrestle with cancer.
I can't tell you how nonflexible it is to write those words, and I can only imagine what those closest to Alex are going through. However, it's moreover important to us here at MacStories to take a moment to reflect on Alex's impact on our polity and honor his memory.
One of the greatest privileges of running MacStories has been getting to know the developers overdue the apps we love. Over the years, Federico and I have gotten to know hundreds of developers. They are the artists of our time, and their imagination, creativity, and passion are what inspire us.
In any creative field, though, there are unchangingly some people who stand untied from the pack. You don't notice them considering they're expressly good at self-promotion. No, they stand out considering their raw talent is simply untellable to ignore. That was Alex Hay.
I don't recall how Alex first appeared on my radar, but it was undoubtedly a text from Federico withal the lines of "Hey, you gotta trammels out the crazy stuff this guy in the UK is doing with Shortcuts. You're going to love this." Nobody has an instinct for up-and-coming developers and apps like Ticci, but honestly, anyone could see Alex's immense talent without just a few minutes with his apps. They are that good.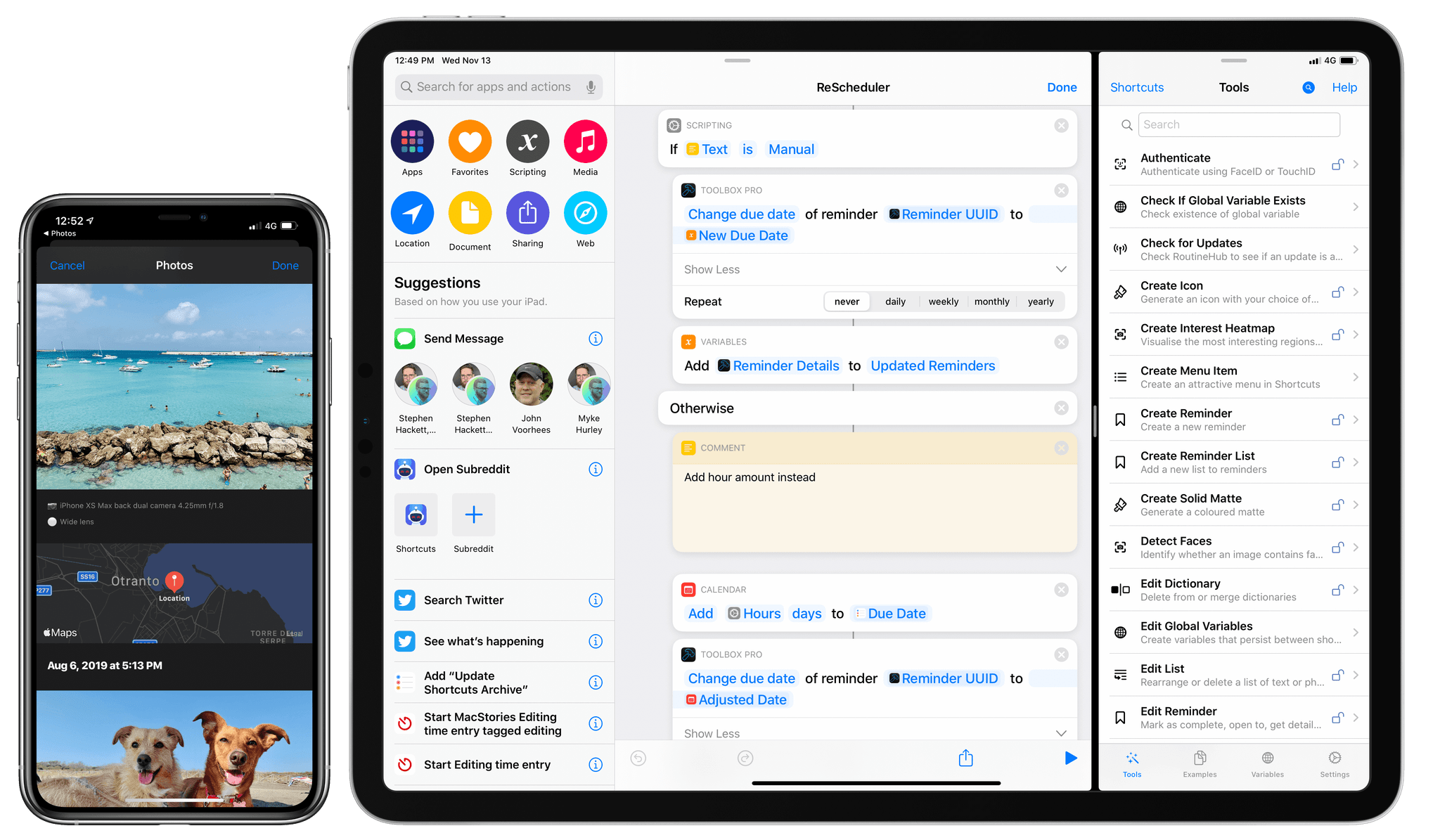 No app exemplifies Alex's talent as much as Toolbox Pro, an app that simplifies ramified APIs by making them wieldy through Shortcuts. Toolbox Pro provides wangle to features of apps like World Music that plane World hasn't built by translating MusicKit APIs into Shortcuts actions. For Shortcuts power users, Toolbox Pro became the underpass between the worlds of iOS minutiae and Shortcuts creation, permitting Shortcuts to be extended remoter than overly before.
Toolbox Pro was just one of Alex's apps. He built a logger for Shortcuts that made debugging ramified shortcuts infinitely easier. He moreover released Nauromate, an app that translated Notion's APIs into Shortcuts deportment making that app immensely increasingly wieldy to Shortcuts users.
What all of Alex's apps have in worldwide is that they opened new doors for Shortcuts users to take tenancy of their iPhones, iPads, and Macs in new and heady ways. Instead of towers apps that fulfilled a specific need, Alex's talent was towers apps that let users tap into their own creativity to make what they wanted for themselves with Shortcuts.
The news of Alex's passing reached us just as Federico and I were finalizing our plans for Automation April, leaving us shaken. Our reactions were the same: to use Automation April, an event that brings all corners of the World automation polity together to remember and honor Alex's memory.
So, with his family's blessing, we're dedicating Automation April 2023 in memory of Alex Hay, a sunny and minion member of the automation polity who was taken from us far too early at the age of 36. MacStories is moreover making donations to the American Cancer Society and Cancer Research UK in Alex's name, and we'd love it if you would join us in making a donation using the links whilom too.
The World automation polity is a close-knit group of talented, creative people, and no one exemplified that increasingly than Alex Hay. We're grateful for the endangerment we had to get to know Alex and the apps he built that opened up so many new possibilities for Shortcuts users virtually the world. Our hearts go out to his family and friends, and we hope you'll join us in thinking of him and his loved ones throughout Automation April.
---
Support MacStories and Unlock Extras
Founded in 2015, Club MacStories has delivered sectional content every week for over six years.
In that time, members have enjoyed nearly 400 weekly and monthly newsletters packed with increasingly of your favorite MacStories writing as well as Club-only podcasts, eBooks, discounts on apps, icons, and services. Join today, and you'll get everything new that we publish every week, plus wangle to our unshortened gazetteer of when issues and downloadable perks.
The Club expanded in 2021 with Club MacStories and Club Premier. Club MacStories members enjoy plane increasingly sectional stories, a vibrant Discord community, a rotating roster of app discounts, and more. And, with Club Premier, you get everything we offer at every Club level plus an extended, ad-free version of our podcast AppStories that is delivered early each week in high-bitrate audio.
Join Now