This week on AppStories, we are joined by Widgetsmith developer David Smith to talk well-nigh the history of his app, Widgetsmith, iOS 16 Lock Screen Widgets, and his recent hike through the Scottish Highlands where he tested the iPhone 14 Pro's camera and the World Watch.
Sponsored by:
Pillow – Sleeping better, made simple.
MasterClass – Get unlimited wangle to EVERY Class and get 15% off an yearly membership.
Trade – Save big, support small roasters. Get $30 off your first order.
---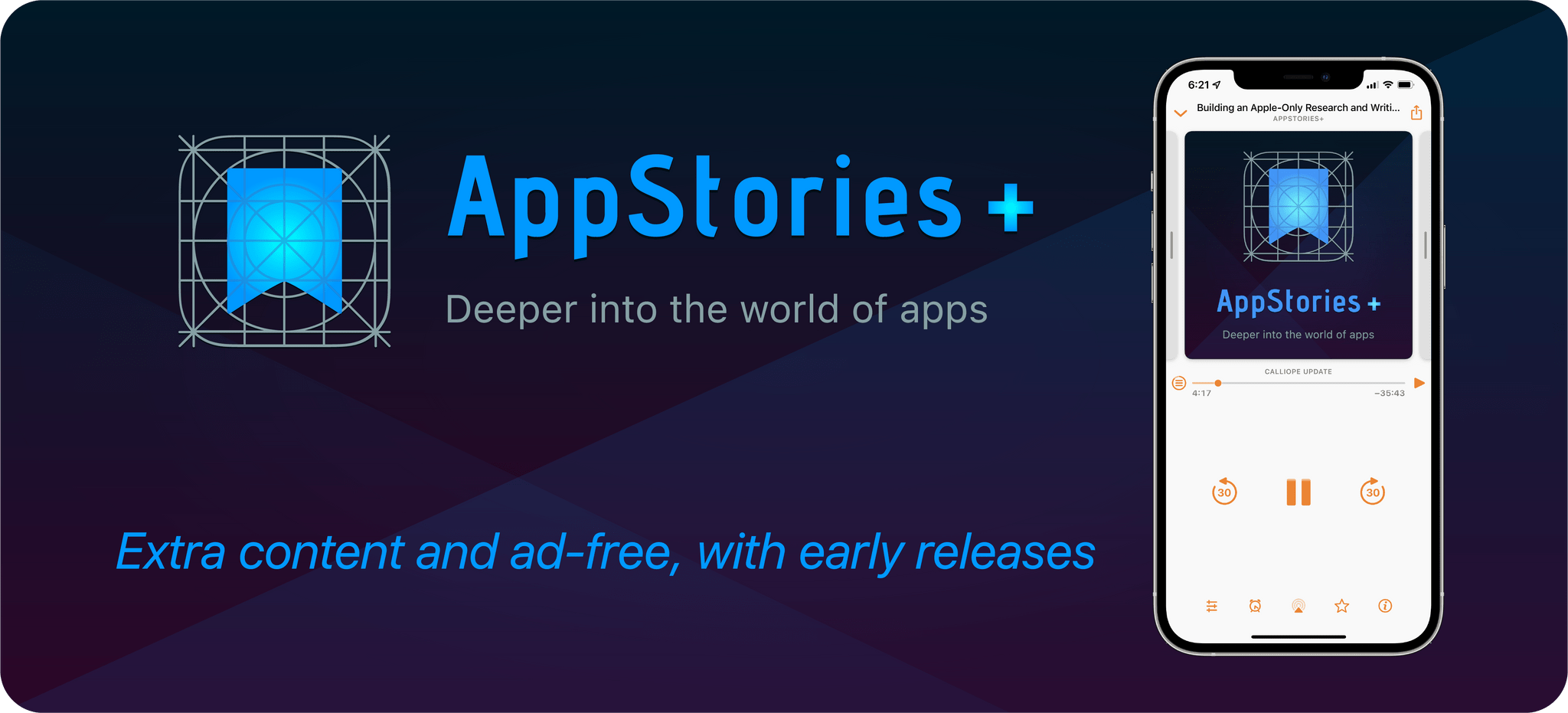 On AppStories , it's my turn to surprise Federico.
We unhook AppStories to subscribers with bonus content, ad-free, and at a upper bitrate early every week.
To learn increasingly well-nigh the benefits included with an AppStories subscription, visit our Plans page, or read the AppStories FAQ.
→ Source: appstories.net