Because Club MacStories now encompasses increasingly than just newsletters, we've created a guide to the past week's happenings: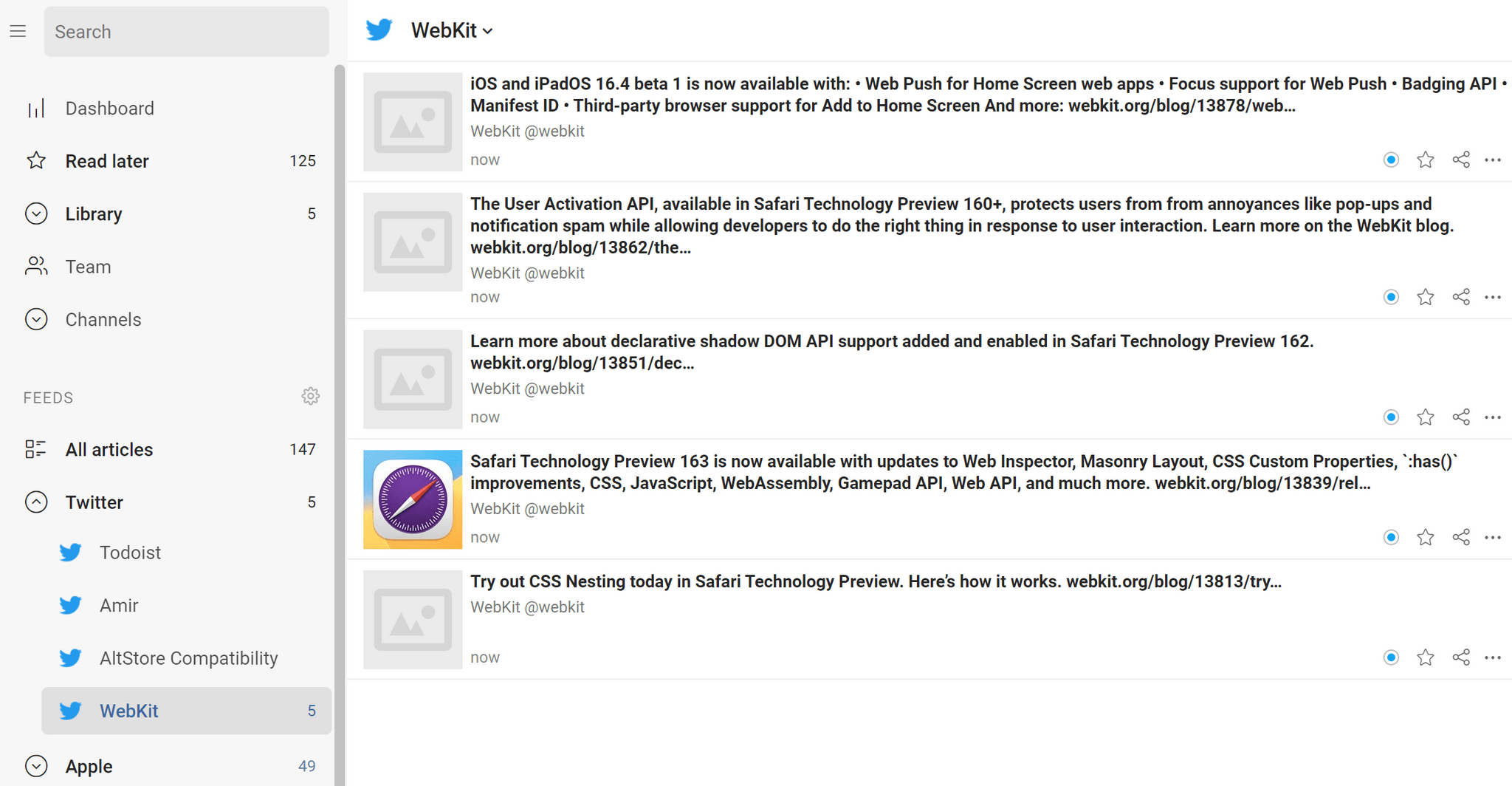 A Twitter wide search converted to an RSS feed.
Up Next
Tomorrow at 11:30 am Eastern US time, we'll be hosting a live audio Town Hall in the Club MacStories Discord polity to discuss the movie, Glass Onion. If you can't join us live, you can reservation up later with the podcast version of the event.
---
Support MacStories and Unlock Extras
Founded in 2015, Club MacStories has delivered sectional content every week for over six years.
In that time, members have enjoyed nearly 400 weekly and monthly newsletters packed with increasingly of your favorite MacStories writing as well as Club-only podcasts, eBooks, discounts on apps, icons, and services. Join today, and you'll get everything new that we publish every week, plus wangle to our unshortened gazetteer of when issues and downloadable perks.
The Club expanded in 2021 with Club MacStories and Club Premier. Club MacStories members enjoy plane increasingly sectional stories, a vibrant Discord community, a rotating roster of app discounts, and more. And, with Club Premier, you get everything we offer at every Club level plus an extended, ad-free version of our podcast AppStories that is delivered early each week in high-bitrate audio.
Join Now