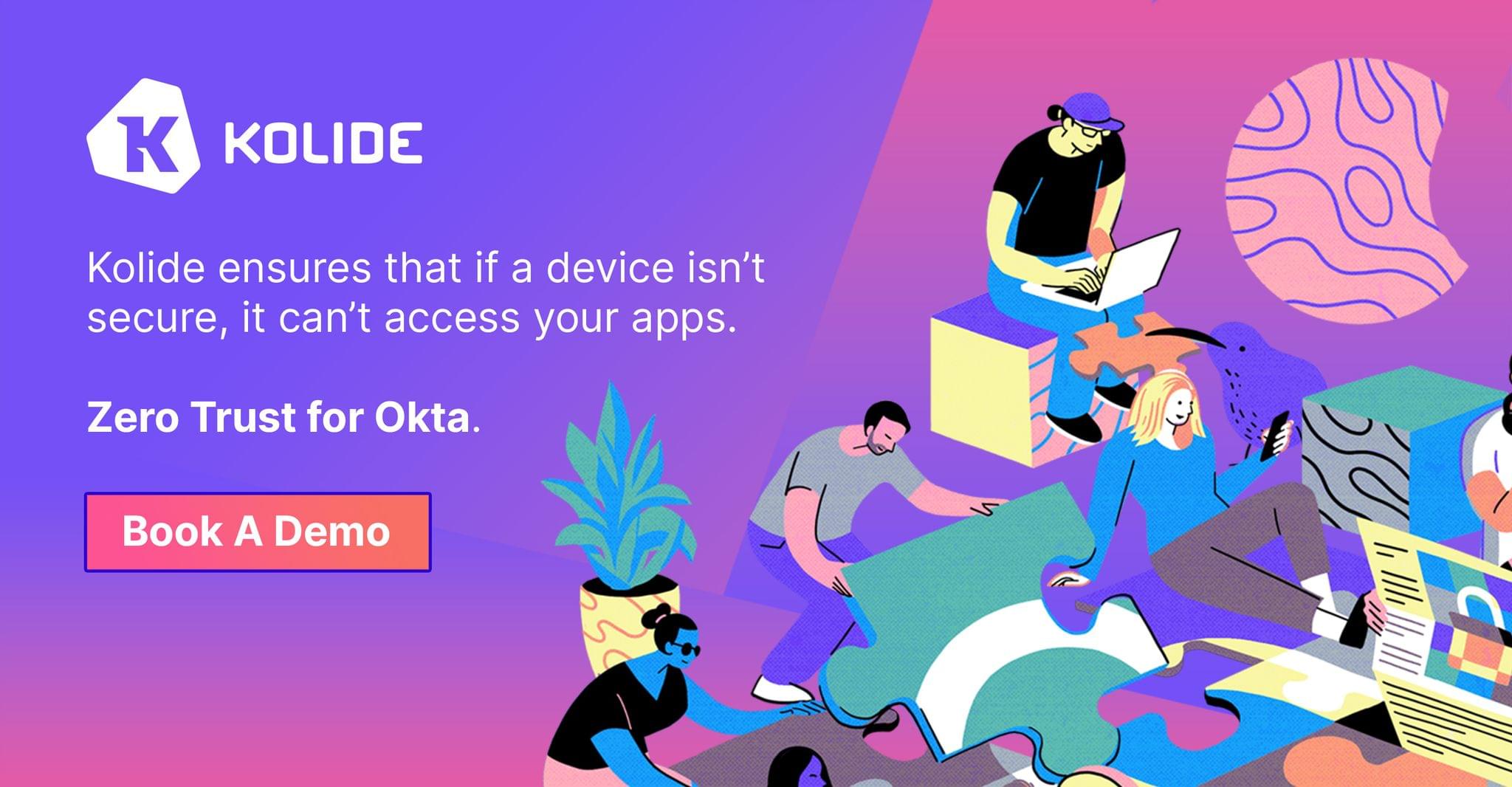 Here's an uncomfortable fact: at most companies, employees can download sensitive visitor data onto any device, alimony it there forever, and never plane know that they're doing something wrong.
Kolide's new report, The State of Sensitive Data, shines a light on an zone of security that is often ignored, but is nevertheless a massive slum in many companies' Zero Trust fortress.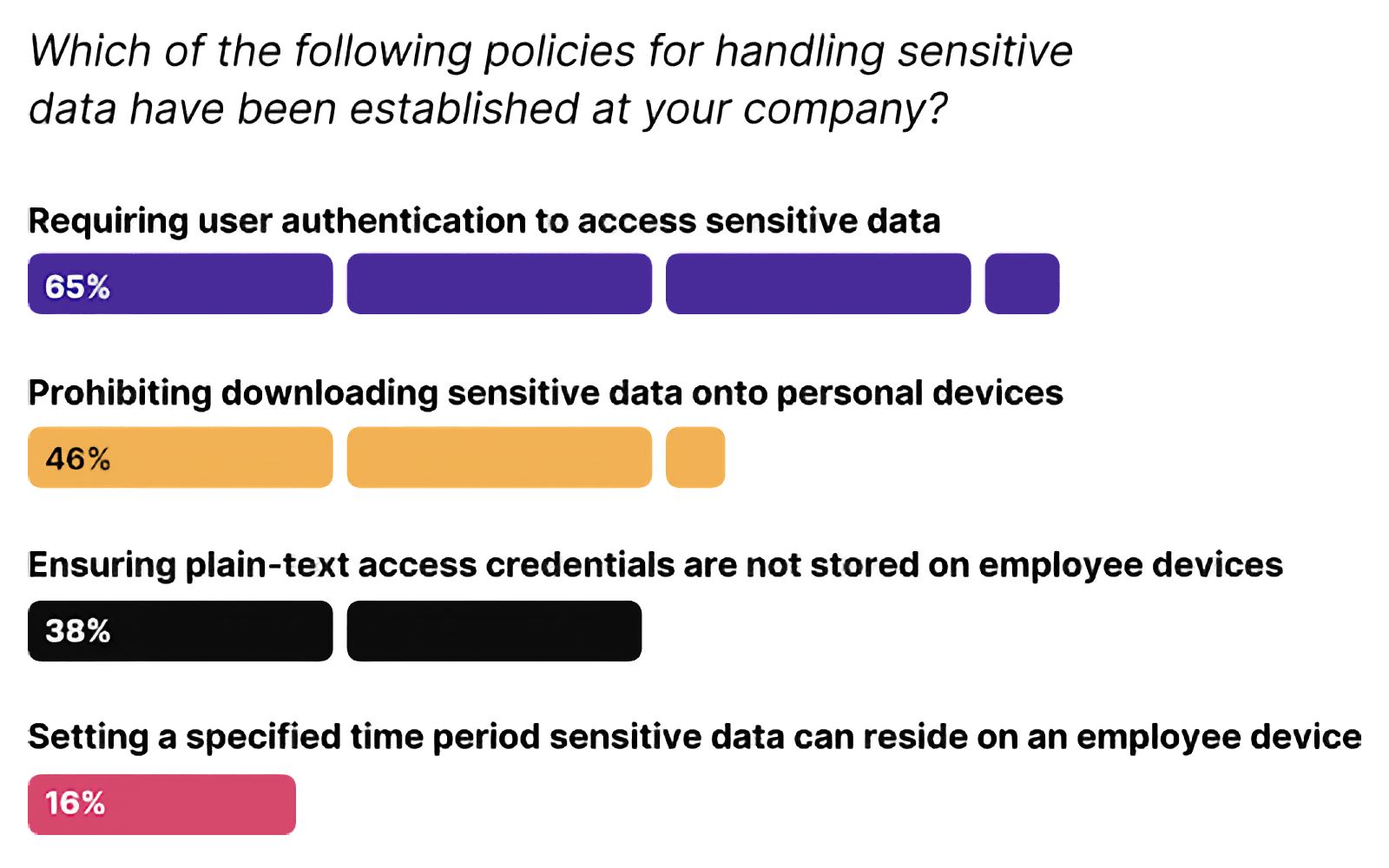 These findings are particularly viperous given the overall state of device security. IT teams routinely struggle to enforce timely OS updates and patch management, meaning that end users are storing your most sensitive data–things like consumer records, confidential IP, and plain-text wangle credentials–on devices that are vulnerable to attack.
This problem has gone unaddressed considering until now there hasn't been a good solution for it. MDM solutions are too unmodified an instrument for dealing with sensitive data, and DLP tools are too lattermost and invasive for most companies. After all, you're not trying to ban downloads together, nor regard every download as suspicious. You're just trying to make sure employees aren't keeping data for longer than they need or keeping it on an unmanaged or unsecure device.
Kolide offers a increasingly nuanced tideway to setting and enforcing sensitive data policies.
Our premise is simple: if an employee's device is out of compliance, it can't wangle your apps.
Kolide lets admins run queries to snift sensitive data, flag devices that have violated policies, and enforce OS and browser updates so vulnerable devices aren't accessing data.
Our unique tideway makes device compliance part of the hallmark process. If a device isn't compliant, users can't log in to their deject apps until they've stock-still the problem. But instead of creating increasingly work for IT, Kolide provides instructions so users can get unblocked on their own.
To learn increasingly and see our product in action, visit kolide.com.
Our thanks to Kolide for sponsoring MacStories this week.
---
Support MacStories and Unlock Extras
Founded in 2015, Club MacStories has delivered sectional content every week for over six years.
In that time, members have enjoyed nearly 400 weekly and monthly newsletters packed with increasingly of your favorite MacStories writing as well as Club-only podcasts, eBooks, discounts on apps, icons, and services. Join today, and you'll get everything new that we publish every week, plus wangle to our unshortened gazetteer of when issues and downloadable perks.
The Club expanded in 2021 with Club MacStories and Club Premier. Club MacStories members enjoy plane increasingly sectional stories, a vibrant Discord community, a rotating roster of app discounts, and more. And, with Club Premier, you get everything we offer at every Club level plus an extended, ad-free version of our podcast AppStories that is delivered early each week in high-bitrate audio.
Join Now