This week on AppStories, we conclude our mini-series on strained intelligence with a conversation well-nigh the apps we've used that include AI features.
Sponsored by:
Things – Now with Deep Shortcuts Integration
Issuu – Get started with Issuu today for FREE or sign up for an yearly premium worth and get 50% off
---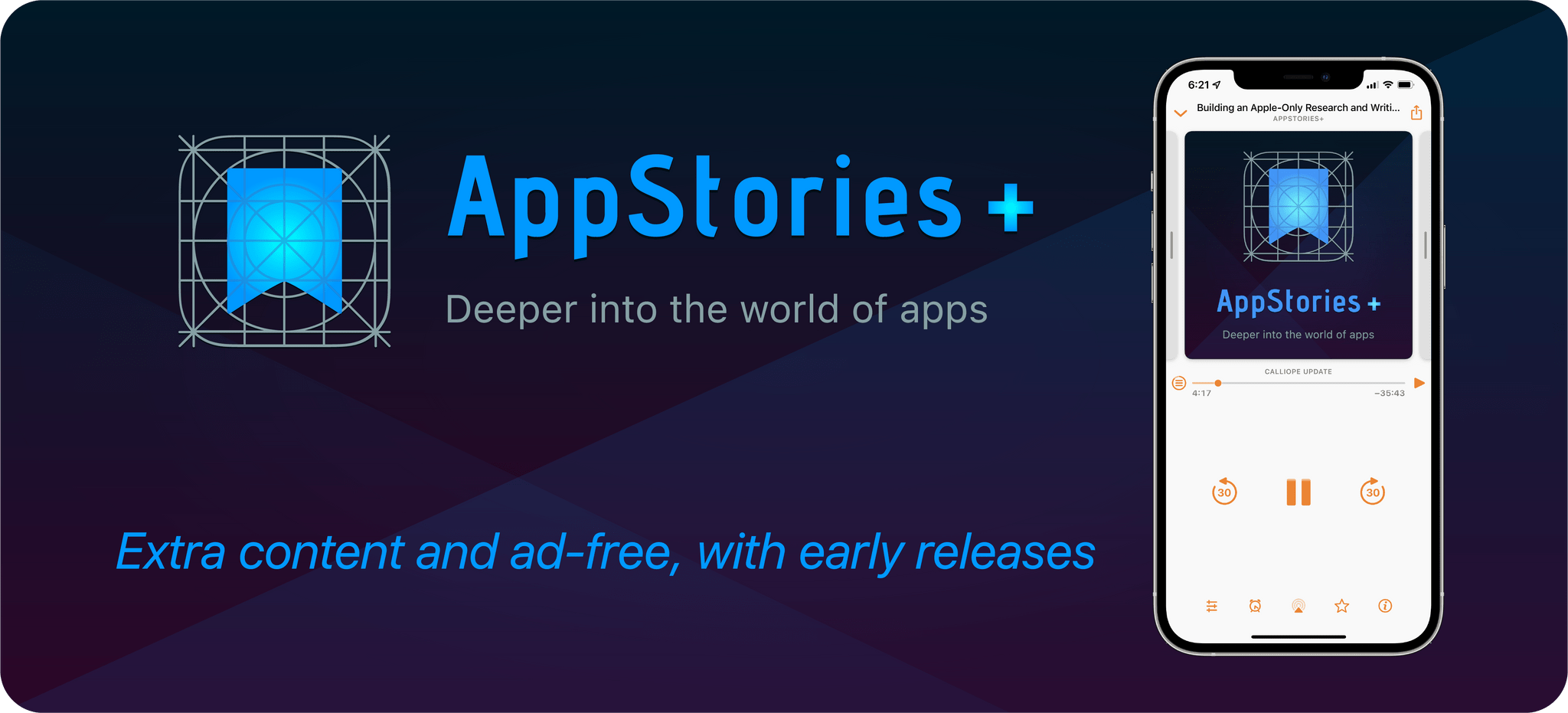 On AppStories , Federico shares his KNX home automation setup.
We unhook AppStories to subscribers with bonus content, ad-free, and at a upper bitrate early every week.
To learn increasingly well-nigh the benefits included with an AppStories subscription, visit our Plans page, or read the AppStories FAQ.
→ Source: appstories.net